Molotov Sping Released
Message
NWI released first great content update.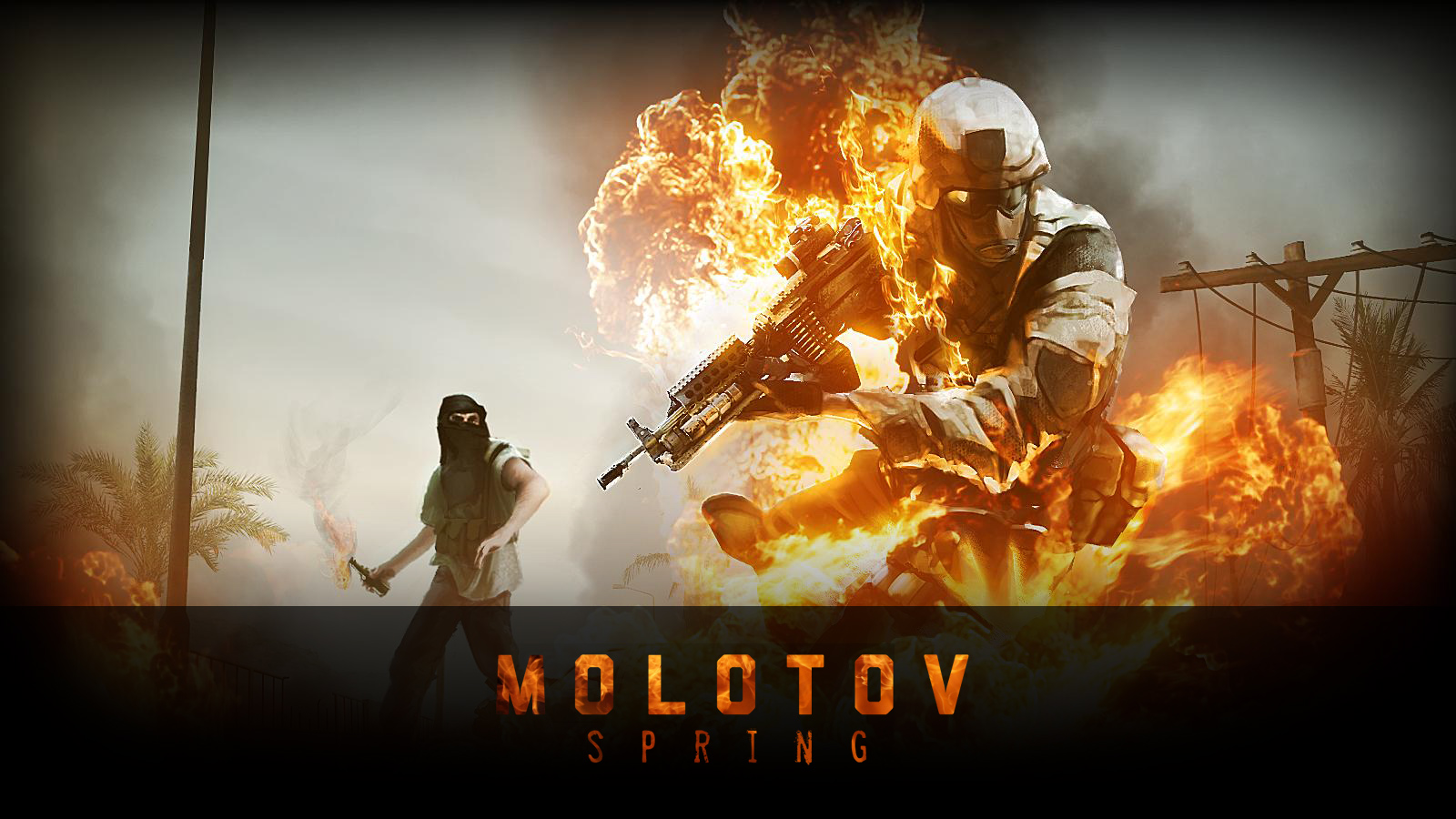 New maps: Buhriz and Revolt
New weapon: FN FAL
New grenades: ANM-14 incendiary grenade, Molotov cocktail
New upgrades: 2x Aimpoint, Elcan 3.4x Scope, wooden foregrips
New upgrade options for M-40A1 and Mosin Nagant including suppressors and optics.
Four new gamemodes (Infiltrate, Flashpoint, Vendetta, Occupy)
Beside the new stuff a lot of old things got improved. Looking forward to nice matches. Be prepared, the next ESL matches are played with molotovs!
See full Changelog here.
Awesome!
pink | control_machete
«back
Comments for Molotov Sping Released
No comments
« back
---
Statistic
---
---
Shoutbox
---
blue, huhu, altest haus!
mr.pink
möp
mr.blue
So alles geklärt, keine Panik
Wer möchte kann für mehr infos ins forum schauen.
Hab euch alle lieb und bis bald !
mr.green
Genau xD Was lief denn in der Zeit ?^^ 2-3 Pugs xD
mr.green
Archive